The Studio
Equipment and Spaces
One Button Studio
The One Button Studio is a simplified video recording solution that can be used without any previous video production experience. The design of the studio allows you to create high-quality and polished video projects without having to know anything about lights and cameras. You only need to bring your flash drive and push a single button.
Professional Video, Audio and Lighting.
Multi-colored backdrops.
Use the One Button equipment for a user-friendly was to create a video.
All you need is a USB that is formatted in exFAT or FAT 32.
Use your own video camera and DSLR to customize your shots with lights, and different backdrops.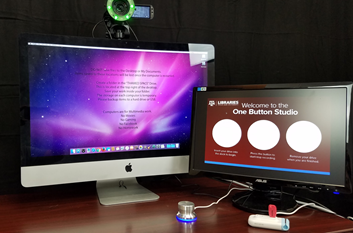 Lightboard
The Lightboard is a glass chalkboard pumped full of light. It's for recording video lecture topics. You face toward your viewers, and your writing glows in front of you.
The Lightboard can be used with the One Button Studio equipment to create short videos.
Patrons must reserve the One Button Studio and request the Lighboard.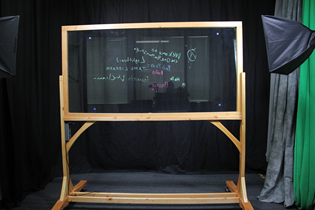 Whisper Rooms
2 rooms within sound reduction spaces that significantly reduces ambient and acoustical noise and can be used for a variety of audio recording purposes including podcasts and class recordings. 
27" iMac
2 Rode Podcaster Microphones
Software: Audacity, GarageBand, Adobe Audition, Camtasia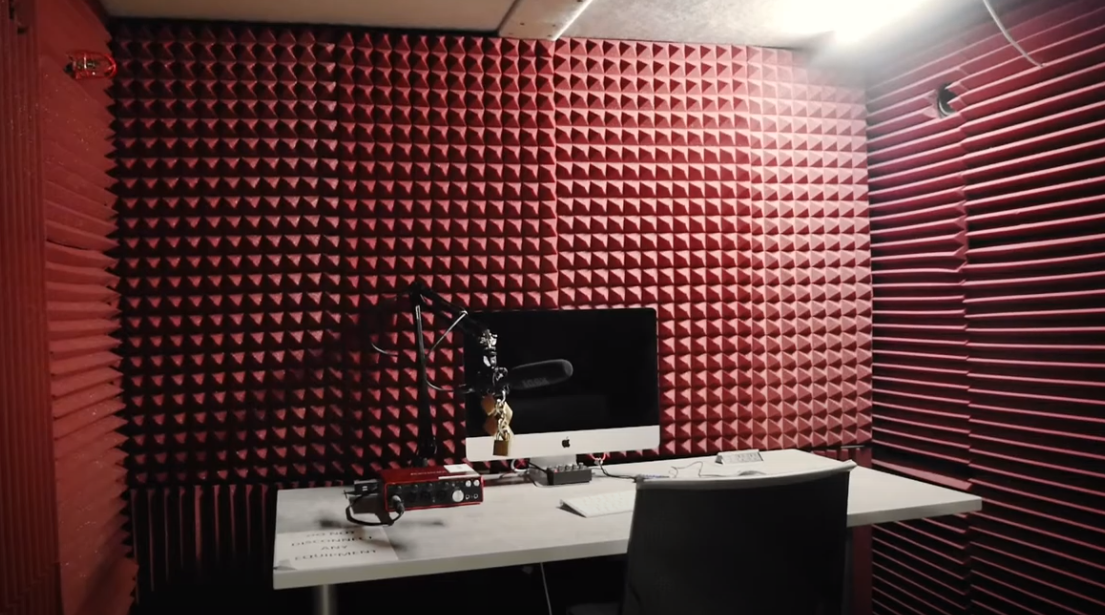 Media Lab
Our digital Media Lab offers access to specialized software and equipment to help you develop multimedia presentations, projects and portfolios. There are additional single and small group editing spaces. 
32GB RAM and 3TB of storage.
Software: Adobe Creative Cloud Suites, Final Cut Pro, iMovie, Camtasia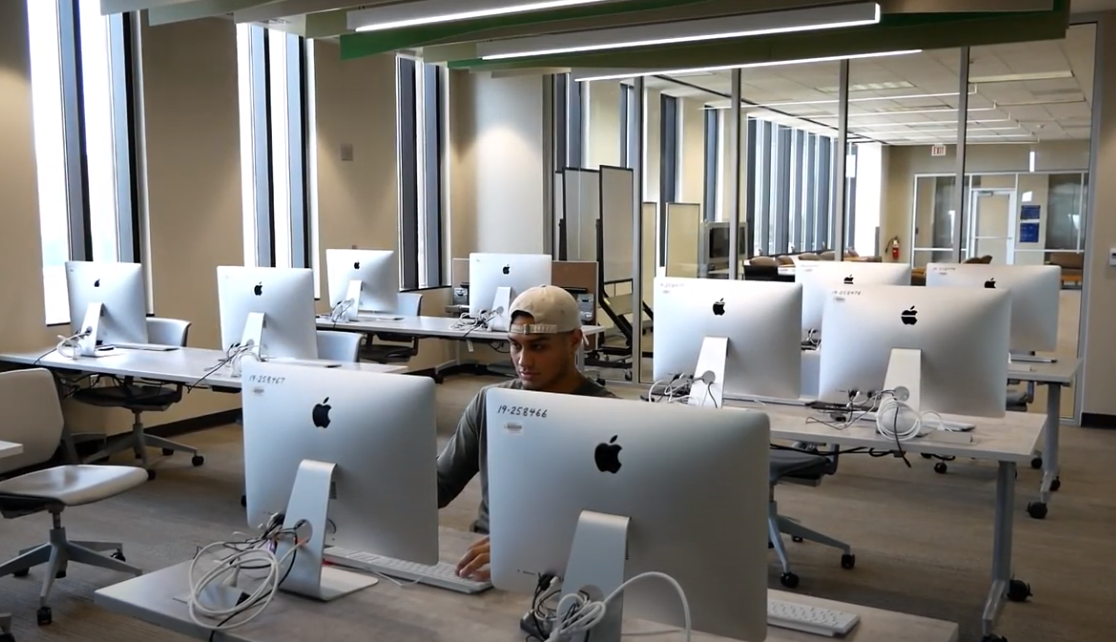 Contact Us
Bob Perez
IT Consultant for Media Technologies
Email Bob
Babette Perkins
IT Consultant for Learning and Outreach
Email Babette