Textbooks & Course Reserves
What are Course Reserves?
Texas A&M University instructors can place textbooks and other course materials on "Reserve" for students to access for free through their class portal and the University Libraries. Course Reserves help make class materials more easily accessible and affordable for students. Login to Course Reserves to see what is available for your class. Please see the Libraries' checkout privileges & loan periods page for borrowing details. 
Students - Check out textbooks & supplemental materials
To access materials that have been "reserved" by your instructor, you can:
Log in to

Course Reserves

to see what your instructors have made available for your class.

Online materials will be linked in Course Reserves.

Print books, DVDs, or other items will be located at a library front desk. Make note of which library location.

Don't see the textbook for your course?

Search the

Library Catalog

 to see if we have items that you need.

Talk to your instructor about placing a copy of the textbook on Course Reserves.



Course Reserves Login
Instructors - Place materials on reserve
To place print or electronic materials on reserve:
Log in to

Course Reserves

 

Review the

Guidelines for Electronic Course Reserve Materials

and assess your materials.

Certify you understand the guidelines, if prompted, when you log in to Reserves. Certification is required every 12 months. Once you are certified for the year, the certification screen will not appear.

Input your course in the reserves module and add your items. This

instruction sheet

offers more info on how to add courses and items or clone items from previous semesters.

Or contact the Reserves team at your library with your requests so they can begin processing your class materials. See library locations below for contact information.
Course Reserves Login
Media Reservations
Locations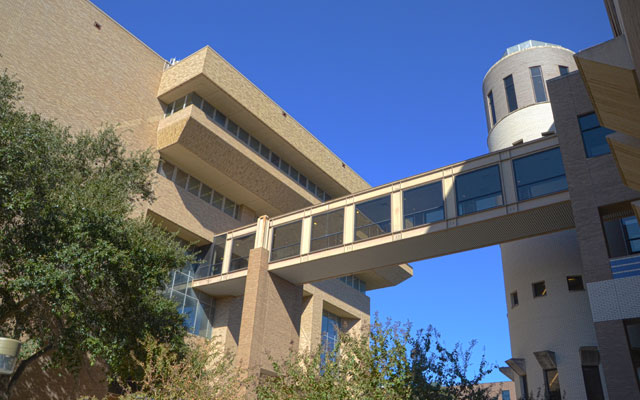 Evans Library Annex
1st Floor Help Desk
askusmedandres@library.tamu.edu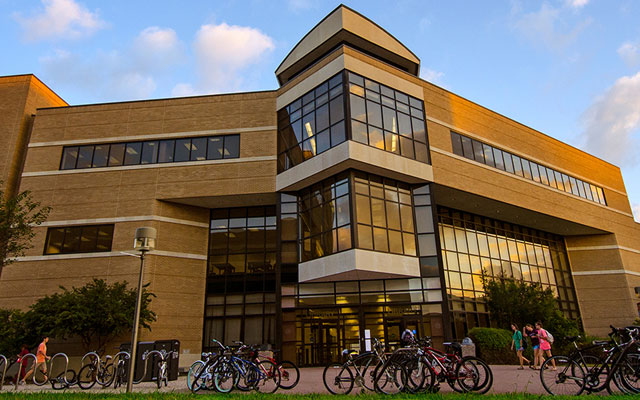 Business Library & Collaboration Commons
1st Floor Help Desk
Contact: Tonya Carter
979-845-2111
businesslibraryreserve@library.tamu.edu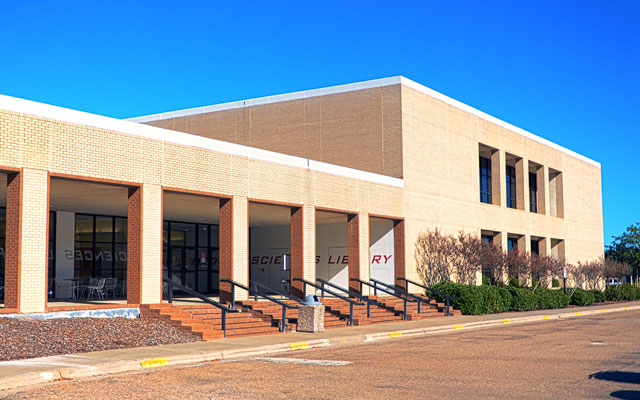 Medical Sciences Library
1st Floor AskUs Desk
979-845-7428
askmsl@library.tamu.edu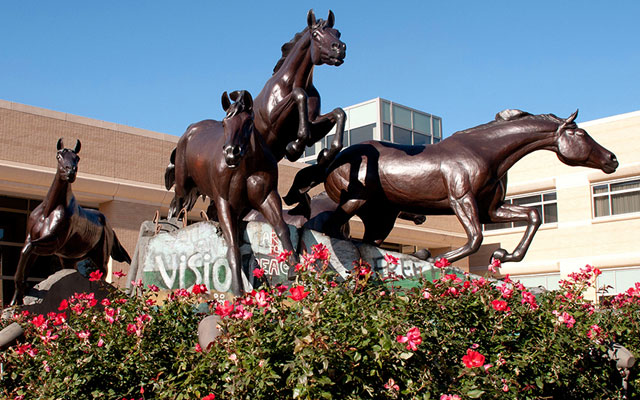 Policy Sciences & Economics Library
1st Floor Help Desk
Contact: Megan Hirschman
mhirschman@library.tamu.edu
pseldesk@library.tamu.edu