Preservation
What we do
The Preservation Unit ensures the long-term access and sustainability of the Texas A&M University Libraries' physical and digital collections for its diverse community of users. By preserving the integrity of the physical and digital artifacts, the Preservation Unit plays an integral role in the Libraries' mission of providing quality information, services, and resources.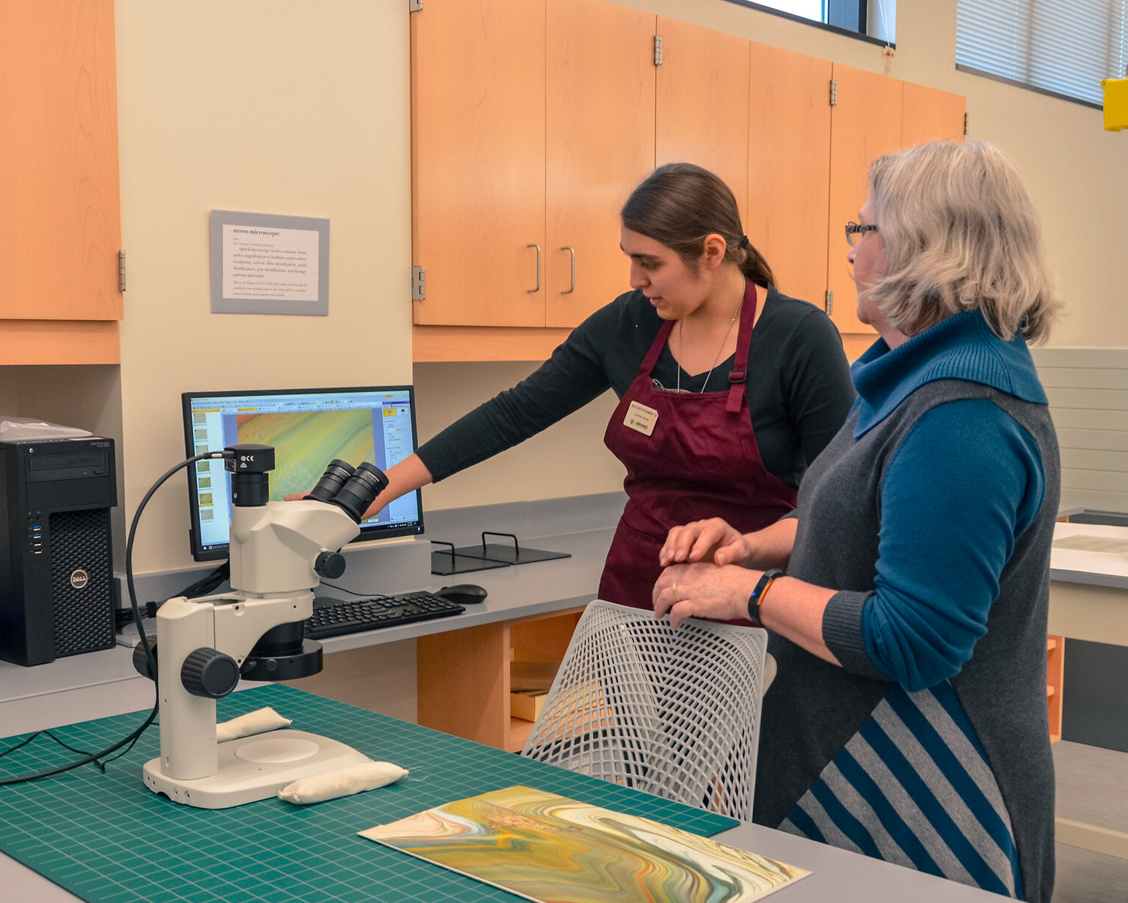 Preservation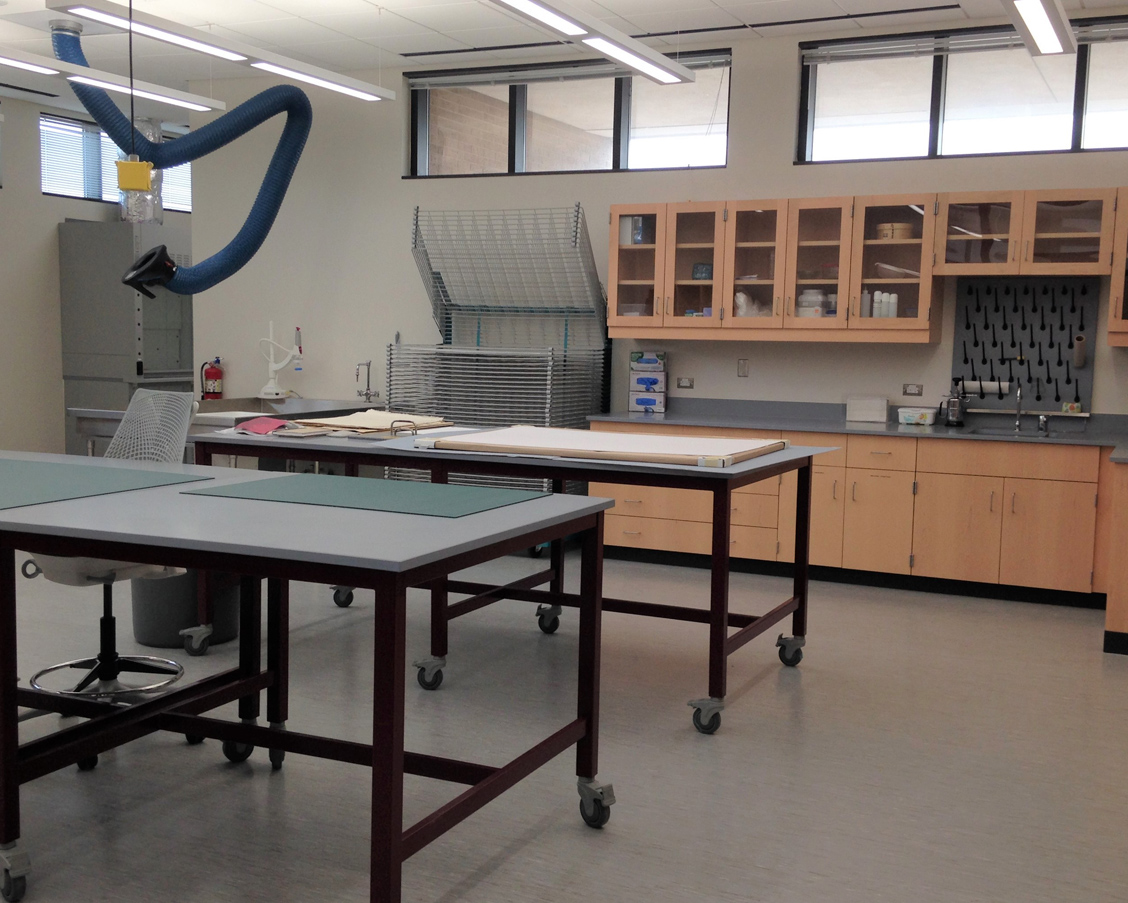 Conservation
Collections Care
Digital Services Center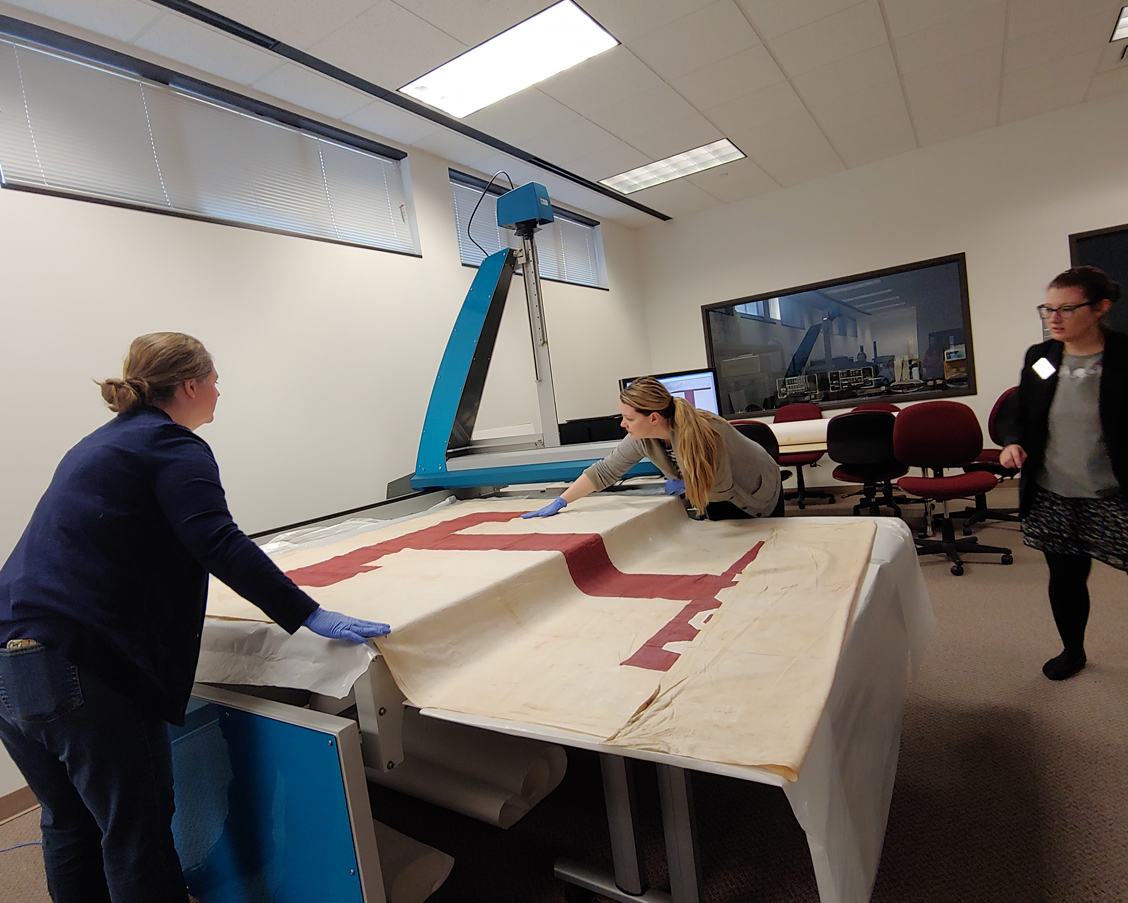 Digital Preservation
Facilities & Equipment
Contact Preservation
Telephone: 979-845-8847

Email: tamupreservation@library.tamu.edu
The Team
The Preservation Unit is staffed by a team of twelve Librarians and staff members led by the Director of Preservation:
Preservation Librarian
General Collections Book Repair Manager
Commercial Binding Manager
Conservator
Conservation Technician
Collections Care Coordinator
Collections Care Assistant
Preservation Assistant
Digital Preservation Librarian
Digital Projects Student Supervisor
Digital Service Center Supervisor
Audio/Visual Digitization Specialist
The Preservation Unit is also supported in its mission by a group of dedicated student workers and technicians.