Sterling C. Evans Library Collection
The map collection at Evans includes over 250,000 print maps and aerial photographs. The collection strengths are materials representing Texas, United States, and Central and South America. We have a large collection of topographic material from all regions of the world. The collection includes historic and modern Brazos County aerial imagery, worldwide travel and recreation maps, political maps, outline and base maps, physical sciences maps, special category maps, and historical maps. We have holdings of foreign thematic maps, including a large selection of WWII era Army Mapping Service maps. Most maps are early 20th century to the present.
Request a Map
To access maps in the Evans collection, use the Map Request form to request a scan of a map or to start the appointment process to visit the maps collection. Please note, most requests will be fulfilled electronically through digital scans and each scan costs $5.00. Map assistance and service hours are limited at this time and requests will take up to two business days for processing. For more information contact AskUs.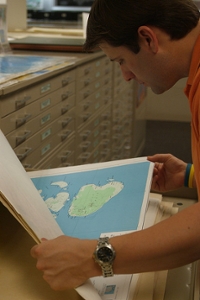 Cushing Memorial Library & Archives Collection
The Map Collection at Cushing was officially formed in 2019, with a foundation of donated maps from Ron and Jane Woellhof. The Woellhof donation contains over 100 maps from the 15th and 16th centuries, the majority of the collection is city views produced by well-known map makers. The Map Collection holds maps, atlases, and charts by early master cartographers, both printed and manuscript. Maps are collected in multiple editions to reflect the changing understanding of world geography, with duplicates of the same edition collected in order to hold both a colored and uncolored copy. The Map Collection supports research on the social, political, technological, artistic, and historical aspects of cartography, exploration, and spatial data visualization. In addition to the curated Map Collection, there are maps located in other archival collections at Cushing, including the unique Maps of Imaginary Places Collection.
Request a Map
To access maps in the Cushing collection, you can find the desired map in the library's catalog and fill out the 'Request From Cushing' form. Maps do not circulate, but can be viewed by request. You can email the Kelsey Reading Room at CushingReference@library.tamu.edu or call 979-845-9359 for questions or to request to view items. 
Digital Collections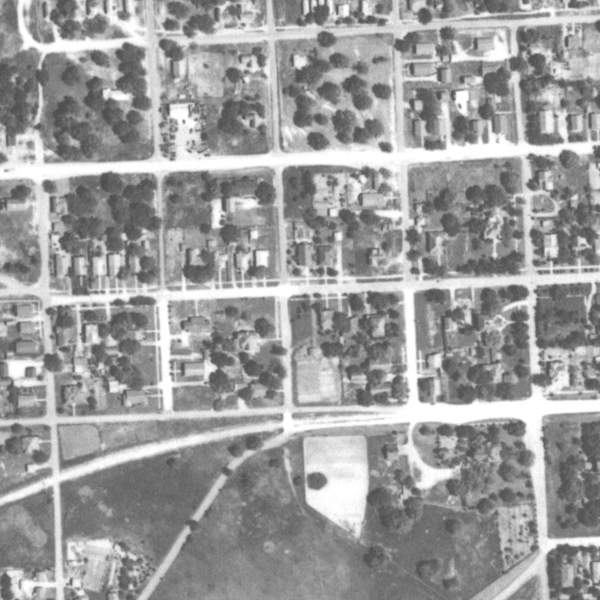 1940s Brazos County Aerial Photographs are digitized and indexed, using a highway map from 1980. The three sections of the map can open a magnified index of the county.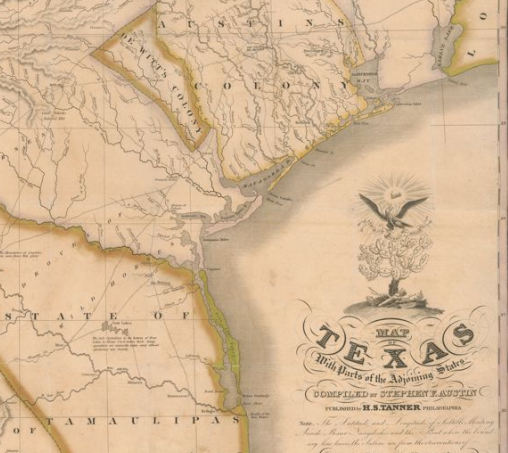 This first edition of Stephen F. Austin's 1830 Map of Texas is often described as "the first meaningful map of Texas" and was the first to accurately depict the rivers in Texas and illustrate many of the early settlements including Brazoria, Gonzales, Harrisburg, Matagorda, Victoria and Waco Village.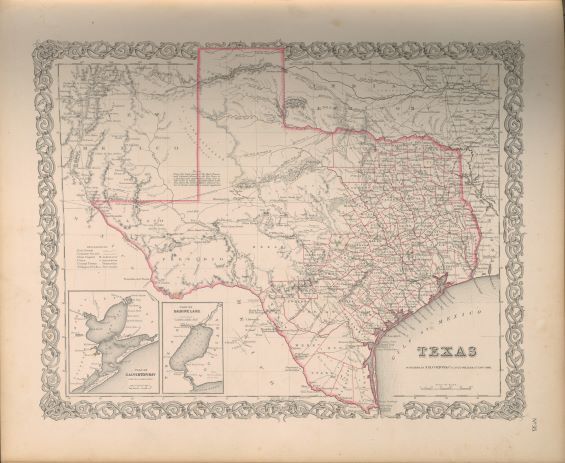 This exhibition features maps and books, documenting several centuries of exploration and political competition for one specific area of North America — Texas. With advancements in geographic knowledge, surveying techniques, and printing technology, one can begin to see Texas taking its now familiar form from the earliest depictions in the 16th Century.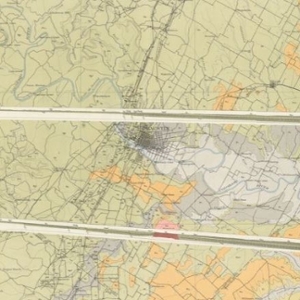 A set of 227 folios published by the U.S. Geological Survey between 1894 and 1945. Each folio includes both topographic and geologic maps for each quad represented in that folio, as well as descriptions of the basic and economic geology of the area. The Geologic Atlas collection is maintained by the Maps unit.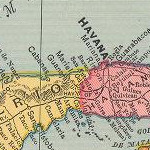 This collection contains digital versions of historical maps of Cuba held by the Texas A&M University Libraries. Subject matter includes soils and population.
Collection Highlight: Maps of Imaginary Places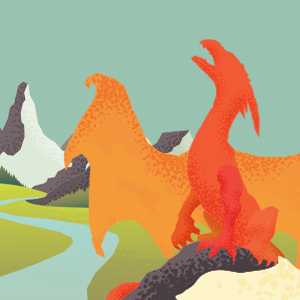 The Maps of Imaginary Places Collection is a unique collection of 172 maps held by the Cushing Memorial Library and Archive containing maps of fantasy, fiction, gaming, and more. Some map examples include: Rail transport in Westeros, the Shire, Atlas of Fairy Tales, Map of Procrastination, the Map of Alien Invaders, the City of Gotham, the Star Trek Universe, Final Fantasy: dungeon maps, and the Complete Marvel Cosmos.