Giving to Texas A&M University Libraries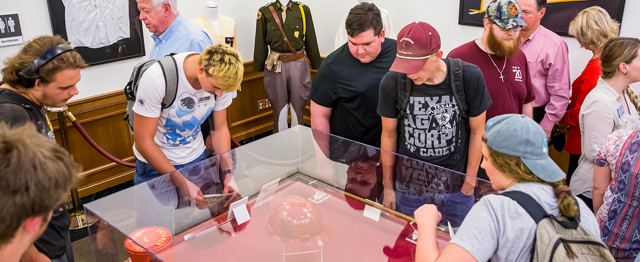 All Aggies will use the Libraries' resources and facilities at one time or another during their time at Texas A&M University. As an academic research library with over 6 million volumes and electronic resources, it is our responsibility to create lifelong learners and support the learning mission of the University. To continue to build on our success of providing valuable resources, we rely on your support and financial contributions to ensure that we are able to meet the needs of our students, faculty and other scholars. To help, please contact us and we'll help match your philanthropic passion with our funding needs.
What We Do
We are always available to help students achieve academic success, whether they use our facilities and physical collections or if they access our online resources.
We inspire researchers by acquiring collections that support all disciplines and by reimagining our spaces so students have a place to create new ideas whether working independently or collaboratively.
We are the keepers of the history of A&M, safeguarding but also making accessible our university's archives and unique collections through both physical preservation and digitization.
How You Can Help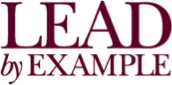 Campaign Funding Priorities
Preservation

From the iconic Aggie Corregidor Muster Flag to a first edition of Don Quixote or a textbook in our general collection, preservation safeguards our collections for future generations and allows both physical and digital access to resources for researchers.
Spaces

Creating transformational learning spaces that are imaginative and purposeful environments foster creativity, scholarship, study and collaboration.
Collections

Interacting with our unique collections, students, faculty and other scholars are able to develop groundbreaking research because we provide access to cutting edge resources.
Contact Us
For Aggie Archives donations:
Anton duPlessis
Clinical Associate Professor
Curator, Colonial Mexican Collection
Director, Los Primeros Libros de las Américas Project
Curator, Ragan Military History Collection
Curator, Texas & Borderlands Collection
979-845-1951
duplessis@library.tamu.edu