Scholarly Communications Services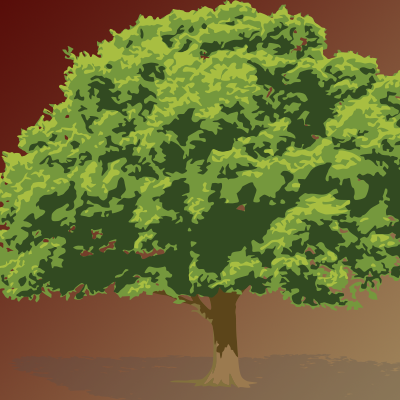 The Office of Scholarly Communication (OSC) serves the research and scholarly support needs of Texas A&M faculty, graduate students, and other campus scholars through the provision of modern, web-based publishing and repository services.
Scholarly Reputation & Impact
Tools and services to help enhance visibility of faculty research, enrich scholarly identity, and support the discovery of potential collaborators.
Open Access (OA) Initiatives
This program seeks to provide the tools and services that remove barriers (e.g., price and permissions) to scholars publishing their work as open access, as well providing TAMU scholars access to the world's scholarly literature.
Copyright & Fair Use
Guides and tools for using materials that were produced by others in your studies, research, creative pursuits, and service activities. Information is provided to help scholars comply with Copyright and Fair Use laws.
Research Data Management
Research data management services support researchers in meeting funder and publisher requirements for data sharing, and ensuring that research data are usable over time.