Texas A&M University Libraries to Celebrate Historic Texas Maps in the Charting Texas Exhibit
By Marketing and Communications | 08-16-2022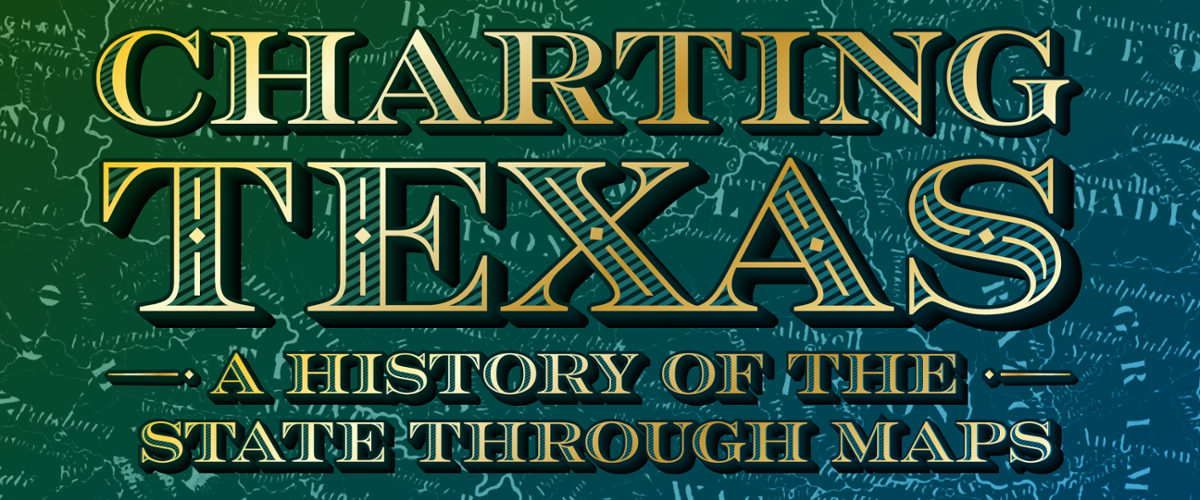 Texas A&M University Libraries is pleased to announce an in-house exhibition: Charting Texas – A History of the State Through Maps. The exhibition will be on display at Cushing Memorial Library & Archives and runs from August 25, 2022 through December 9, 2022.
This exhibition features maps and books, documenting several centuries of exploration and political competition for one specific area of North America — Texas. With advancements in geographic knowledge, surveying techniques, and printing technology, one can begin to see Texas taking its now familiar form from the earliest depictions in the 16th Century.
Anton duPlessis, co-curator of the Louise and Floyd Chapman Texas & Borderlands Collection, stated:
"I am excited about 'Charting Texas' since the exhibit brings into view so much history and geography of Texas from these beautiful, yet revealing and informative maps. Stephen F. Austin's foundational 1830 Map of Texas is joined by other noteworthy maps from the collections of Cushing. A particular favorite is an early 1760s hand drawn map by a soldier at San Sabá showing the locations of Spanish, French, and Indigenous sites across this contested region. There is a real interplay present across the maps reflecting the advances in geographic knowledge, surveying techniques and printing technology."
To celebrate the opening of the exhibition, Cushing Library will host a reception that is free and open to the public on Thursday, August 25, 2022, from 3 to 5 p.m. Noted map collector, Frank Holcomb, will be speaking.
Cushing Library is open M–F, 9 a.m.– 5:00 p.m.
This exhibition is free and open to the public.
For more information about this exhibition, please contact Anton duPlessis at duplessis@library.tamu.edu. 
For press inquiries, please contact Ivy Mestrovic, Communication Specialist II, Texas A&M Libraries; 979.458.2420 or imestrovic@library.tamu.edu.
---
About the Texas A&M Universities Libraries
Comprised of five unique libraries, the Texas A&M University Libraries is a hub of resources, spaces and persons supporting the success of research, learning and teaching at Texas A&M. Our priorities are to advance student success and to be a partner in innovative research while providing a respectful physical and digital home to all students, staff, faculty and researchers. To learn more visit library.tamu.edu.