Open Access Week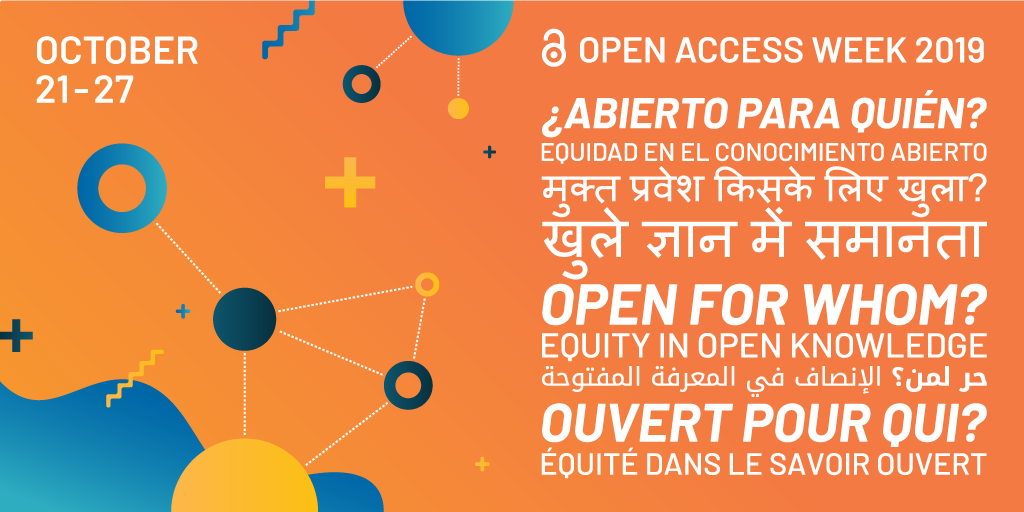 Open Access Week, a global event now entering its tenth year, is an opportunity for the academic and research community to continue to learn about the potential benefits of Open Access, to share what they've learned with colleagues, and to help inspire wider participation in helping to make Open Access a new norm in scholarship and research.
While governments, funders, universities, publishers, and scholars are increasingly adopting open policies and practices, how these are actually implemented is still in flux. As open becomes the default, all stakeholders must be intentional about designing these new, open systems to ensure that they are inclusive, equitable, and truly serve the needs of a diverse global community. This year's Open Access Week invites all interested stakeholders to participate in advancing this important work.
Events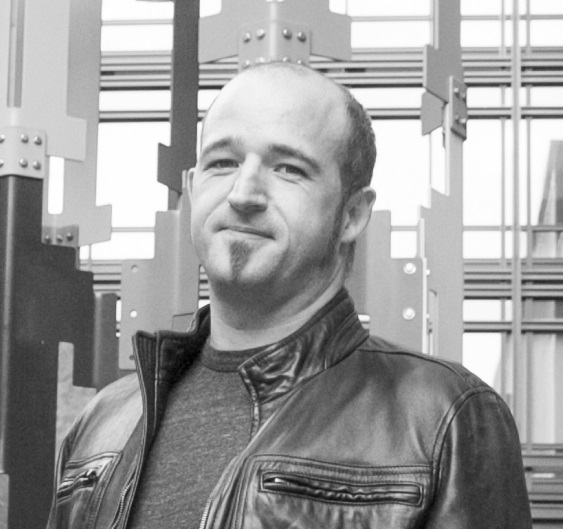 Jono Bacon is author of the new book People Powered and an authority on community building and strategy.  He has previously served as director of community at GitHub, Canonical, XPRIZE, and OpenAdvantage.  Mr. Bacon will talk about collaboration in new open knowledge environments and help us apply that to Open Access.
Wednesday, November 6th, 12:30-1:30 PM

Location: Evans 204E

Talk:  Harnessing Community Collaboration for Open Access

1:30-2:15 PM

Location: Evans 204E

Panel Discussion: Elsa Murano (Director, Borlaug Institute), Robert Hetland (Faculty Senate Rep.), David Carlson (Dean, University Libraries) and   Bruce Herbert Moderating
What is Open Access?
Scholarly Publishing and Academic Resources Coalition (SPARC) defines Open Access as the free, immediate, online availability of research articles coupled with the rights to use these articles fully in the digital environment.
Open Access ensures that anyone can access and use these results—to turn ideas into industries and breakthroughs into better lives.
Why is Open Access important?
Societal impact. Even the best ideas remain just that until they are shared, until they can be utilized by others. The more people that can access and build upon the latest research, the more valuable that research becomes and the more likely we are to benefit as a society. More eyes make for smaller problems.
Scholarly Impact.  Open access publications are cited more often because of their higher availability and visibility.
Research Funding. Funders invest in research to advance human knowledge and ultimately improve lives. Open Access increases the return on that investment by ensuring the results of the research they fund can be read and built on by anyone.
For more information, please contact:
Dr. Bruce Herbert, Director of the Office of Scholarly Communications, University Libraries; beherbert@library.tamu.edu; 979.845.1083.