OAK Search
What are Open Access Library Resources?
Online access to the holdings of most University Libraries are restricted to enrolled students and faculty because of our licensing agreements with commercial publishers.
There is a growing movement, called open access (OA), where scholarly publications are digital, online, free-of-charge, and free of most copyright and licensing restrictions. This movement allows the Texas A&M Libraries to provide everyone, including K12 students, former students of Texas A&M, and the citizens of Texas, with access to quality publications, reports, and books.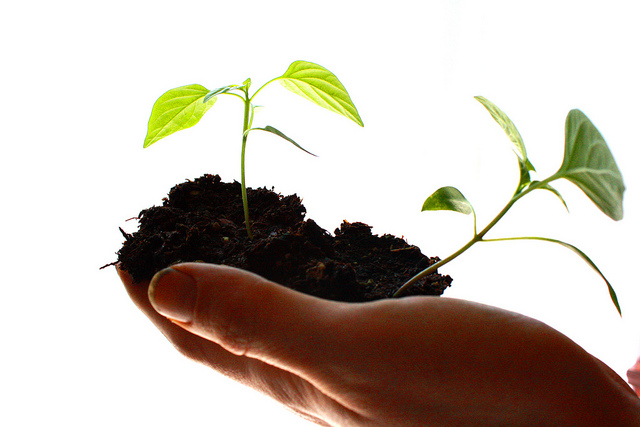 Open Access Collections
This search portal is drawing from a number of open access collections, including those listed below. If you are a TAMU student or faculty member, please use the library's main search engine that searches our entire collection.
BioMed Central
arXiv
DataCite
Directory of Open Access Journals
HathiTrust
Project Gutenberg
Public Library of Science (PLoS)
Research Papers in Economics (RePEc)
Institutional Repositories at Harvard, Iowa State, University of California system, and many others.