Create an Endowment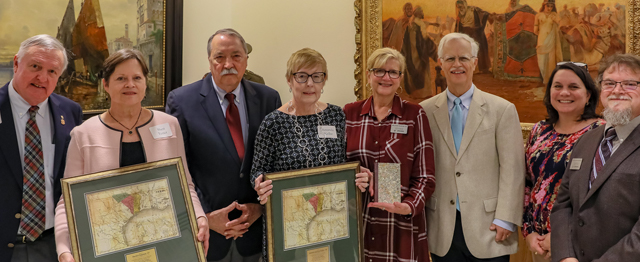 Create a Named Endowment
An endowment is a permanent, named fund that generates on-going income used to support a specific purpose. Endowments can be named for the donor, or in honor/memory of family, friends, mentors, etc. The minimum endowment size is $25,000 and may be paid over five years. Funding priorities include, but are not limited to:
Endowed Positions
(starting at $1,000,000)
To fund an endowed named position, at least $1M is needed to generate enough income to cover salary and benefits.
Curators - Library curators specializing in different subject areas teach classes provide hands-on experiences to students, and organize exhibitions
Conservator Position 
Librarians
Librarianships
($500,000)
Librarianship allow the University Libraries to recruit, retain and reward deserving staff librarians.
Special Collections/University Archives Endowment ($3 million)
Support the Libraries' collections of distinction and the history of Texas A&M.
General Collections Endowment ($2 million)
Support the acquisition of library materials to further enhance the education and research of students and faculty.
For more information on establishing an endowment with the University Libraries, please contact: